ACI is a leading and globally recognized supplier of high-quality exhaust products for the automotive and aftermarket. Founded more than 40 years ago, ACI Automotive pioneered the development of aftermarket windscreen regulators and windscreen washer pumps. During this time, ACI has become an industry leader, offering the most complete product range and the highest quality in the market.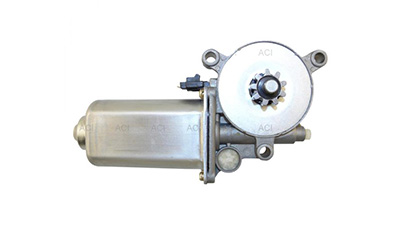 ACI was established to manufacture metal parts in Faridabad (Delhi-NCR), India. The products range from manufacturing to retail manufacturing of components, automotive parts, fasteners, hardware for overseas countries. Production and distribution of automotive components for original equipment and aftermarket manufacturers, wholesalers, retailers, and garages, led by young professionals and guided by automotive experts.
Headquartered in Lewisville, Texas, ACI manufactures wash pumps for domestic and international markets in the U.S. ACI's strategic decision to offer a "fit for purpose" product, coupled with a thorough product validation process, has allowed it to maintain its leadership position in the category, not only in the domestic market but also in the global market. That being said, ACI has successfully built up its brand awareness and trust in the market.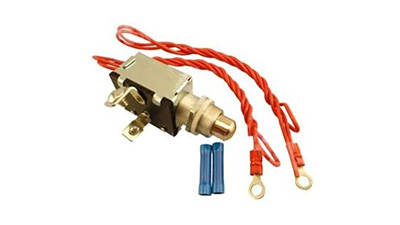 ACI is a manufacturer that offers more than five thousand spare parts. Not only do they offer a wide range of car parts, but they also pay strict attention to the quality of their products. ACI mainly offers three areas of products, which are fabricated components, automotive exhaust hardware, and automotive fasteners. The company's product range also includes other products such as ACI window motors, window regulators, window switches, and so on.
ACI is known for having the best engineering team, who aims to satisfy all kinds of different customers' needs. The power window motors and windshield washer pumps for the aftermarket provided by ACI are the signature products, and these products mark ACI as one of the pioneers of the highest quality in the market. You can always trust ACI quality as it aims to make your life easier.