Aisin is a Japanese company that develops and manufactures components and systems for the automotive industry. It is ranked 359th on the 2020 Fortune Global 500 list and is part of the Toyota Group. Founded in 1965, it supplies engines, transmissions, chassis and bodies, components, and other automotive parts to several major OEMs. In addition to automotive products, Aisin also offers products for the home and entertainment industries, heating systems and heat exchangers, and the social sector. As an automotive parts manufacturer that supplies products for almost all automotive systems, it designs and develops a diverse range of products.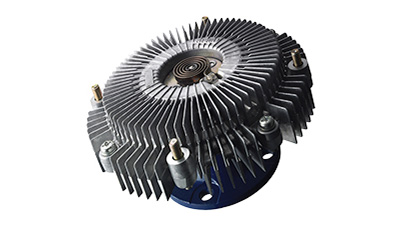 Its three core points for building the ultimate solution are environment and fuel economy, comfort and convenience, and safety and security. In 1943, Tokai Koku Kogyo Co, Ltd. was established. In 1945, it was renamed Aisin Kogyo Co, Ltd. In 1965, the company and its sister company Shinkawa Kogyo Co, Ltd. merged to form Aisin Seiki Co, Ltd. They decided to resolve their differences to achieve common goals and strengthen Aisin Seiki's corporate structure and international competitiveness. In 1970, it was the first auto parts manufacturer to establish a comprehensive quality control system and its department.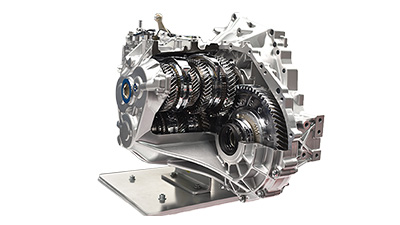 In 1977, it established its vocational school to impart the spirit and know-how of monocoque production to the younger generation and train them to become key production workers. In 1986, it established its first overseas research company in France to develop world-class advanced technology. In 1997, Aisin's headquarters, six technical development departments, and three overseas companies obtained ISO9001 certification.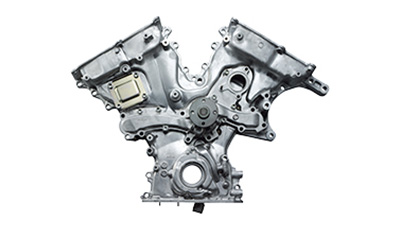 Thanks to its wide range of competencies, it can meet various needs, from the core area of mobility to sectors such as energy. Aisin offers a wide range of products covering almost all vehicle components thanks to its high level of technical expertise to create a mobile, environmentally friendly, and people-friendly company. It will respect diversity and individuality and rises to the challenges. Employees will work independently and strive to contribute to the company's development. They will feel that they are developing, rewarded for their work, and find joy in their lives.
Aisin is the world's largest supplier of oil pumps. All oil pumps are developed in collaboration with vehicle manufacturers in the early stages of developing new vehicle models. Its oil pumps are manufactured using the same design processes and production facilities as the original equipment. It offers the same quality, durability, performance, and reliability as the factory-installed product. The blower clutch is an important cooling mechanism that controls blower speed. Optimum cooling efficiency is achieved by carefully controlling the air temperature without overloading the motor. The blower switch is designed to meet OE requirements, making vehicles lighter and more efficient through transmission, engine, and body products.