Anchor Industries had a good reputation in the automotive market for over 75 years. It is a leading supplier of bearings for engines and transmissions. The company is known for its unwavering commitment to complete product lines and competitive, high-quality programs. Anchor will continue developing and refining its solutions. It meets the high demands of the automotive aftermarket. Anchor is the first company to offer solutions for the latest models. It provides free technical support and constantly updates its electronic and paper form catalog.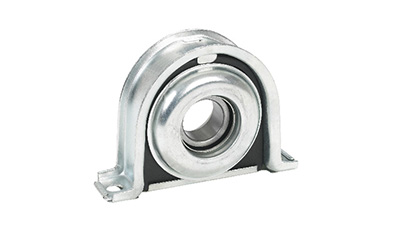 The automotive market is evolving at different levels of production and distribution. But Anchor's priorities remain the same. It aims to provide quality products, complete availability, and competitive programs. Having the right product range for each potential customer is essential to attract new customers and maintain profitability. Anchor recognizes the importance of product availability. That's why it goes beyond the traditional sales mix of popular products. The company's goal is to become the largest supplier of all new car models. It is the only fully accredited parts supplier with a manufacturing plant in the United States. The company has its roots in the rubber-to-metal industry.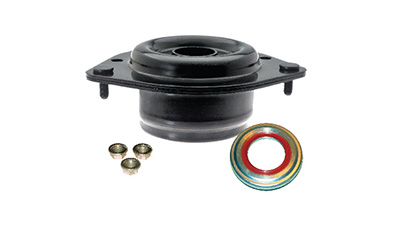 It is very familiar with the fastening industry. The company manufactures more products in the United States than all of its competitors combined. The company's research and development ensures the highest quality OEM parts and are first to market. The survey shows that the most popular fastener brand is Anchor. Seventy percent of professional installers surveyed cited brand reliability as the most important criterion when deciding to purchase replacement parts. A survey of professional plumbers by Babcox Publications showed that the Anchor brand is twice as likely to be chosen as its closest aftermarket competitor. It is the leader in this category in terms of product range and availability.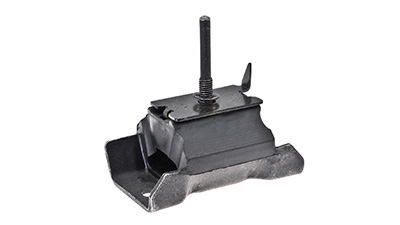 Since 1933, Anchor has been the quality and aftermarket leader in the automotive aftermarket. The engine mount is used to secure the engine to the chassis. It can reduce the transmission of vibration and noise to the rest of the vehicle. Both natural rubber and SBR rubber are highly resistant to wear. They are resistant to aging and ensure maximum durability and performance. All rubber materials are manufactured to certain hardness specifications. They are manufactured according to the performance requirements of the vehicle.