Bosal is committed to supporting global innovation in mobility and energy by developing and offering flexible technological solutions in four market segments. It is a leading manufacturer in the mobility and energy sector. The company has 17 manufacturing plants, 12 distribution centers, seven research and development centers. It has employed 2,500 people worldwide. Bosal's mission is to contribute to a cleaner world through continuous innovation in mobility and energy. The company also prides itself on offering tailor-made solutions to meet the challenges of future generations.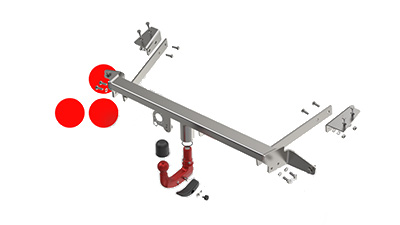 Bosal plays a vital role in building a cleaner future. Its products are known and appreciated by customers all over the world, from the automotive industry to energy solutions. It continually and successfully strives to make flexibility its strength. It is something the brand is proud of. Its global presence enables the company to complement its offering to customers. It can meet the demands of a global economy that operates 24 hours a day, seven days a week. It can deliver unmatched customer satisfaction through superior quality and value.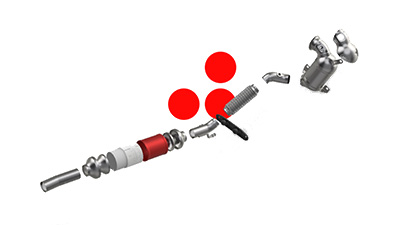 Bosal continues to develop its expertise and leadership in innovative technologies. It invests in research and development, advanced processing techniques, and human resources. The brand also maintains long-term partnerships with renowned market players, universities, and national research institutes. With a determined, laser-like focus and an ongoing strategy based on innovation and knowledge, Bosal has developed the necessary expertise to continue to manufacture innovative products of the highest quality and to the highest standards. Bosal serves its customers through a worldwide manufacturing base. It extends from South Africa to Russia, Brazil to China, and Europe to North America.
The global presence of Bosal's own research and development centers is complemented by a network of industrial partners and research and training institutions around the world. Bosal uses only high-standard austenitic steel. They are resistant to corrosion in the long term. It offers products for the most demanding applications. They are made exclusively from nickel-chromium alloys. They have unmatched heat and corrosion resistance. Some of our customers have been using our products for 20 years, and they are as reliable as ever. You can count on efficient heat exchangers designed to last a minimum of 40,000 hours.