Cardone Reman is a leader in the automotive industry in parts development and innovation. For five decades, the company has produced new and remanufactured automotive parts that meet or exceed OEM standards, offering consumers better prices that are economically and environmentally sustainable. The company's global team provides a range of products and services to a variety of customers, including dealers, fleets and retailers. Cardone Reman's passion for service excellence extends to customers around the world through sustainable manufacturing and remanufacturing practices that are the highest form of environmental responsibility.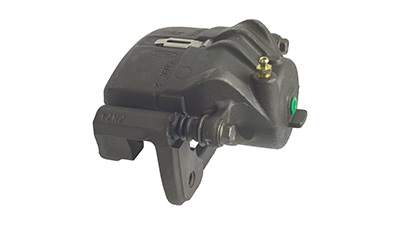 It develops innovative products, provides unparalleled support, and always acts with integrity. Developing the best products is part of our culture. It is deeply rooted in a context of support and appreciation. And we never stop investing in our workplace. Over the years, its commitment to innovation and work ethic. It has a reputation as a respected and trusted manufacturer of remanufactured wiper motors, leading to creating a new company. Many in the automotive industry considered it an impossible idea.
In 1985, Cardone Reman expanded its product range from wiper motors to a wide range of remanufactured automotive parts, including brake calipers. By 1987 the factory had 1,000 employees. Cardone Reman was also named Manufacturer of the Year by the Automotive Industry Association. Since 2005, Cardone Reman has again expanded its activities. The company opened its first factory in Matamoros, Mexico. Then, it opened the second Canadian distribution center in Edmonton, Alberta, and additional facilities in Harlingen, Texas.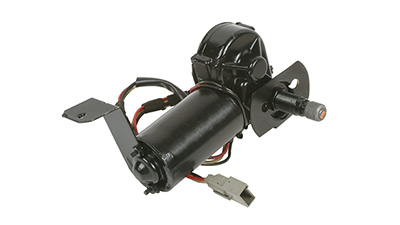 As a manufacturer of remanufactured parts, Cardone Reman sets higher quality standards. It is not enough to know how to manufacture a part. In addition, the brand must be able to diagnose the problem, find a solution, and achieve excellent results. This skill can only be acquired by managing a team of experienced professionals. They know why some parts don't work. After nearly 50 years of repairing, upgrading, and refurbishing worn parts, they have seen almost everything that can happen under the hood. This experience allows the engineers to anticipate and fix many of the most common failures.