Centric is a division of APC Automotive Technologies, Inc. Its parent company is one of the largest manufacturers and suppliers of components for domestic and imported automobiles in North America, including passenger cars, light and medium trucks, fleets, performance, and racing vehicles. Centric also supplies components and systems to OEMs, major retail partners, and individual customers through two of its divisions.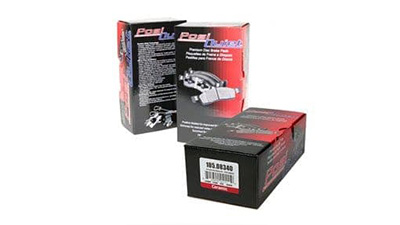 The company's level of research and development is unparalleled in North America. It offers an extensive and comprehensive product range for many makes and models. Centric is at the forefront of innovation in suspension technology, marking, cataloging, and new products introduction and delivery. The extensive product range includes the best products in the industry. It offers the broadest range of brake parts on the market. It is unrivaled in terms of product range and assortment.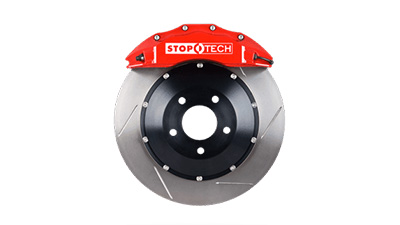 Dealers, technicians, and car enthusiasts are loyal to their favorite brands. Different makers are often chosen for different chassis parts. It combines two legendary brands into one complete and reliable aftermarket solution. Centric sets the standard for quality and innovation in technology. It is recognized for its innovative approach and pioneering ideas. The company invests heavily in research, development, and testing facilities to be the first to market and set the quality standard in the industry.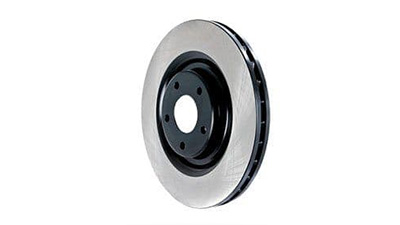 Centric's in-house friction materials laboratory and newest testing facilities are dedicated to researching and developing friction materials. It continuously improves the products' performance and durability. Centric continues to be the market leader in replacement brake pads and linings. The company designs and manufactures brake parts that fit well, perform well and last long. All parts are supplied with the necessary fasteners. They are designed to eliminate noise and vibration. Brake pads have uniform wear and performance throughout their life. OEM, semi-metallic, ceramic, and durable materials are available.