Dayco is a world leader in researching, developing, manufacturing, and distributing prime mover drive systems and aftermarket services for the automotive, truck, construction, agricultural, and industrial markets. The company is an expert in quiet and efficient drive systems. Dayco has become one of the world's leading providers of system solutions for hybrid electric vehicles. With more than 100 years of experience in drive systems, Dayco is able to support all customer applications worldwide. It has the most efficient drive solutions to meet customers' specific performance requirements.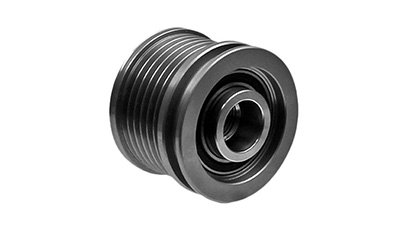 Dayco's worldwide distribution network offers the aftermarket a complete range of packages and products to meet the needs of each local market. Dedicated and mutually respectful global teams achieve the goal. They learn with humility and take responsibility for everything. Nothing is as important to human development as a movement. Today, we are all part of a changing global economy. The mobile economy is getting stronger and stronger. It is driven by technology, consumer needs, and government regulation. It is shaping and changing the strategies of manufacturers, wholesalers, and retailers around the world.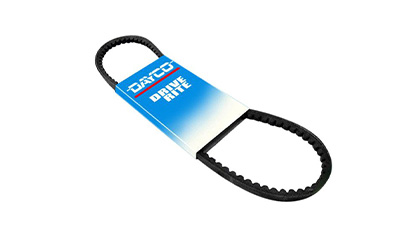 No company understands this flexibility better than Dayco. It has survived difficult circumstances and has always been stronger and more resilient. With more than 110 years of experience, it continues to advance the global movement by creating sustainable products, systems, and relationships. It was the first and only one to produce airless belts at the beginning of the last century. In 1921, Dayco produced the first beaded belt. It is still in use today. Today, it is known for its replacement parts that help professionals and hobbyists keep their vehicles in good condition.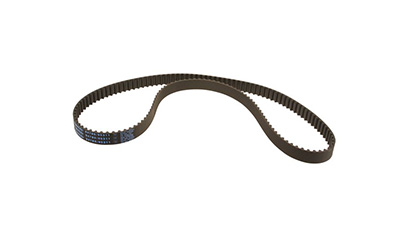 Dayco's range of automotive replacement parts has expanded over the years. Dayco continues to develop new products. The company's commitment to excellence has also resulted in several awards for the quality of its products. The brand is one of the world's leading manufacturers of dental straps and offers a wide range of strap designs. They are suitable for all applications, using the latest materials and a patented high-tech belt tooth structure. Its belts have compression-molded teeth for quieter and more economical operation. The highly modulated fiberglass belt provides precise longitudinal stability for smooth motor operation throughout the belt's life.