Delphi belongs to BorgWarner Inc. It is a brand that operates in more than 150 countries. The company has a network of more than 2,750 service centers worldwide. The company offers authentic, customized solutions ranging from spare parts to complete software. Delphi Technologies offers a wide range of products. It provides fuel systems, diesel systems, and maintenance solutions. It is equipped with original factory diagnostic and testing equipment. It can assist workshops in vehicle maintenance and repair. Delphi's selection of parts is synonymous with exceptional quality. Here, you'll get products developed and tested to ensure optimum fit and long-term performance.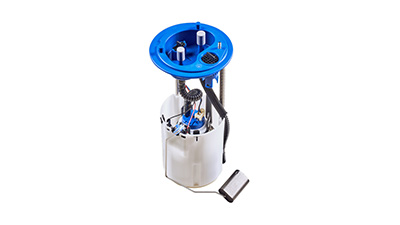 Delphi wants to be your best partner in the aftermarket. It helps technicians around the world to maintain and repair vehicles right the first time. Its goal is to improve your driving experience by providing the parts. It ensures that your cars drive like the day they rolled off the production line. It was the first OEM to develop a completely new replacement MAF sensor. Delphi Technologies is a leading fuel technology manufacturer with over 100 years of OEM experience. In the field of fuel pumps and modules alone, it has more than 30 innovations and 150 patents.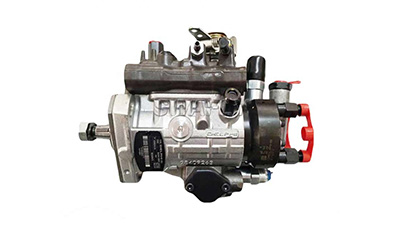 Delphi Technologies has one of the broadest ranges of ignition equipment with over 100 years of experience. Its product range covers more than 10 million vehicles in Europe. Delphi Technologies' ignition coil components are tested to withstand temperatures below -40°C and above 120°C. They perform well even in the harshest conditions. In the 1950s, it launched the first compressor. Since then, its parts have been practically perfected. It has made air conditioning technology smarter, faster, and better than ever before. Engineers test more than 300 different chemical compounds in friction materials every year. Only one or two of them are approved as part of our continuous improvement program.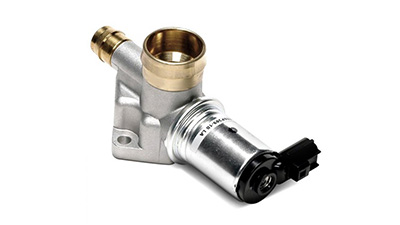 Delphi continues to prove its strength in the thermal expansion of SP compressors. Delphi's aftermarket and OEM specialists have applied their innovative technology to SP compressors. The company focuses on the aftermarket for late-model vehicles in North America, Europe, and South America.It complies with all national or international legislative and regulatory requirements to ensure consistency in all its products. It adopts strict quality control measures at every stage of product development through production and distribution. Its products have been at the forefront since their development. Quality and precision are what it stands for. All products are subjected to rigorous testing. They are guaranteed to meet or exceed industry standards.
Braking systems have become much safer and smarter with the introduction of electronic control systems. It's no longer just about stopping quickly. Now it's about how to stop and when to stop. That's why the comprehensive range of braking systems is designed, engineered, and manufactured to match the original equipment. As a result, these components stop as fast as the original equipment and sometimes even faster. Delphi Technologies offers expert diagnostics, training, and technical support. So you can rely on Delphi for all your braking needs. Delphi brake pads are a great benefit to our aftermarket customers. They can help garages generate additional revenue.