Hastings has supplied good automotive and commercial vehicle filters for over 60 years. It has been one of the best-known manufacturers of oil, air, fuel, transmission, and coolant filters for cars, trucks, and off-highway vehicles. In 1995, Hastings became part of CLARCOR. It allowed Hastings to share the latest filtration ideas and technologies with other CLARCOR companies. Together they design innovative filtration solutions. Hastings is a world leader in its segment.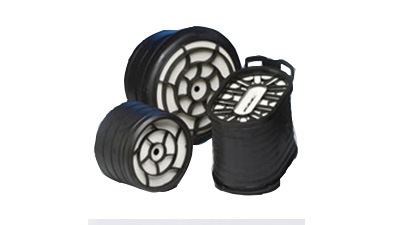 It has a multi-million dollar technical center dedicated to research, development, and testing from raw materials to finished products. Its rigorous testing standards ensure that all filters meet the customers' requirements. The company is constantly seeking new technologies to improve filter manufacturing. Vertically integrated processes allow the products to be produced faster, more accurately, and efficiently. It ensures the highest quality control level. Its wide range of parts for cars and trucks outperforms the competition.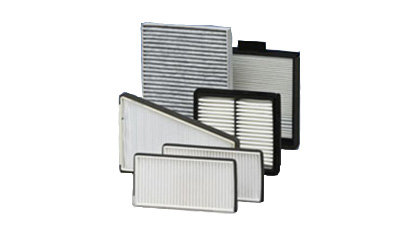 The company's goal is to develop things that meet or exceed the highest requirements. It has comprehensive quality management procedures and control systems. Problems are corrected before they occur. It makes sure the highest level of control and consistent quality. Hastings has achieved and maintains ISO 9001:2008 certification throughout its manufacturing facilities. It is a testament to its commitment.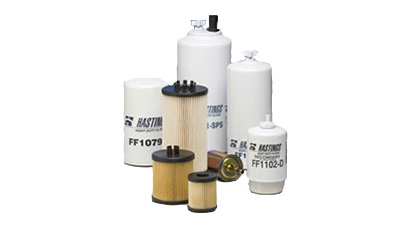 Dirty oil can cause severe engine damage. Reduce the risk of downtime and costly repairs by using an oil filter that is right for your system. Fuel filters play an important role in protecting your engine. Oil filters also play an important role in engine protection. It can remove harmful contaminants from the engine. Hastings' strategy as a market leader is to invest in research and development. It enables all its brands to offer consumers parts that are innovative, efficient, practical, comfortable, and produced to the strictest standards in terms of quality and safety.
Clean air is essential to the performance and life of all engines. Even the smallest particles can cause enormous damage. All cars with high-performance engines need air to operate. And a clogged filter can hurt engine performance. The function of the air filter is to prevent harmful contaminants from reaching sensitive engine parts. Hastings uses two proven methods to separate and stabilize a plenum of high-quality air filters. It can improve dust capture and airflow.