The vehicles that enter your garage may change, but one thing remains the same. Mevotech offers a full range of steering and suspension systems for all your needs. Choose parts trusted by professionals since 1982, offering the latest in technology, finish, and service. With 12 patented technologies and more than 1,000 unique products on the market, the company's innovations solve the toughest aftermarket challenges. First and foremost, it is an engineering company. Its in-house development team constantly optimizes component designs to ensure durability and ease of installation, always considering the needs of technical experts.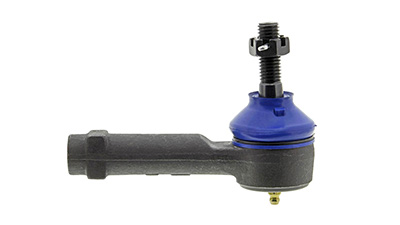 Mevotech is a highly specialized service company in the automotive aftermarket. It simplifies the technician's job by providing high coverage, design, and service level. People are its foundation. Their enthusiasm and dedication define the way they work at Mevotech. Make a difference in the work of technicians by providing exceptional solutions. By focusing on innovations in transmission, steering, and suspension, Mevotech is able to offer advanced components designed specifically for mechanics. You can find your part here. Its products are designed with performance and durability in mind.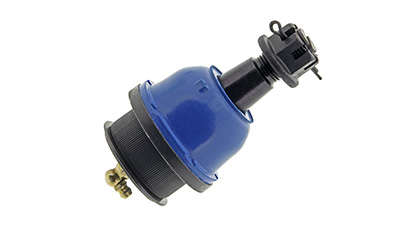 Suspension blocks are the connection and support points between the suspension and the vehicle chassis. The wheel and body structure are usually connected by ball joints and bushings. They work together to keep the track and wheels in the correct position. For example, the lower control arms determine the longitudinal and lateral position of the wheels during driving. The support pads can support various loads. Their other function is to maintain the dynamic alignment of the wheels. It reduces noise, shocks, and vibrations and prevents unwanted movements.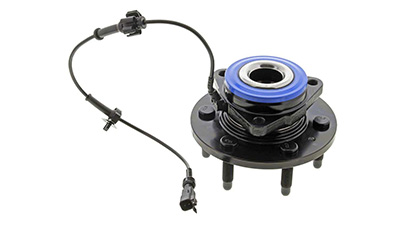 The idler arm bracket holds the arm and supports the other parts of the steering system. They move in the direction determined by the steering system. The wheel is attached to one side of the vehicle body and has a ball joint on the other side. The idler arm are usually placed on one side of the wheel so that the center joint is at the correct height. Every Mevotech product is rigorously tested beyond normal conditions. It means less wear and significantly longer service life, and Mevotech is always looking for innovative ways to reduce installation time and increase customer productivity. Its labor-saving product line makes installation faster and easier for technicians.