Founded to meet the needs of professional mechanics, Quality-Built is a leading manufacturer of parts for passenger and light commercial vehicles. Quality-Built products are designed with performance in mind, manufactured to the highest quality standards, and subjected to the most stringent reliability testing in the industry.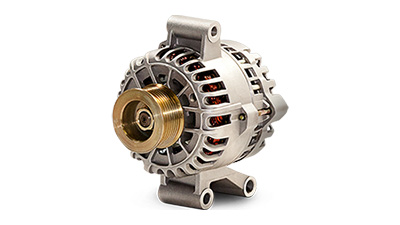 By combining selected components with advanced manufacturing techniques, Quality-Built offers parts that are unmatched in performance and reliability in the professional market. Available only through selected distributors, its automotive parts cover a wide range of vehicles and are known for their fit and durability. That's why Quality-Built is the smart choice for automotive professionals looking for durability, top-of-the-line equipment, and one of the most comprehensive warranty programs in the aftermarket.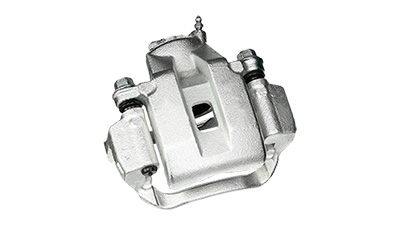 Quality parts are tested and manufactured in a 100% ISO/TS 16949 certified facility. It also offers free online technical support and on-site assistance from ASE-certified technicians for select product categories. Installing a Quality-Built product is not just about replacing parts. It is about installing a product that represents the highest quality new and remanufactured parts on the market.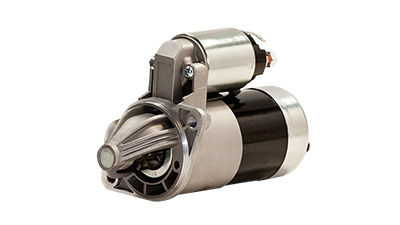 It has one of the most comprehensive catalogs in the industry, including starters, alternators, wheel hubs, and bearings. They make MPA one of the world's leading suppliers of replacement parts for the automotive market. Whether it is a new or remanufactured part, you can be assured that the products manufactured and sold by MPA meet the highest industry standards. They are based on the most stringent testing procedures and standards carried out with our in-house developed, computerized testing equipment. MPA products are known in the industry for their quality and durability.