With so many different types of vehicles, it can be difficult to find the right part. Fortunately, Remy can make the process easier for you by offering the widest range of replacement parts. Whether you need a starter motor or an alternator for your vehicle, Remy is your source. Remy's products covers 98% of vehicles year-round. It has something useful for almost every car on the road. Remy's products has long been one of the highest quality products on the market. They are manufactured with the same precision as OEM products. It offers the parts you need, with the quality you want.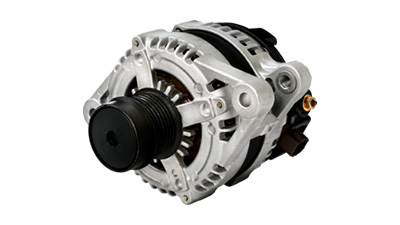 In 1896, the Remy brothers developed the Remy product to power their first cars. More than 100 years after its original conception, it lives on in auto parts aftermarket. The experience and expertise of the Remy brand is an asset for new and traditional starters and generators. They are trusted by automotive professionals around the world. The acquisition brings together a nationally recognized brand and a leading manufacturer of environmentally friendly products. Led by a philosophy of perfect quality, it incorporates quality management into every aspect of production. It provides high quality and delivers quality products that match the advertising campaign.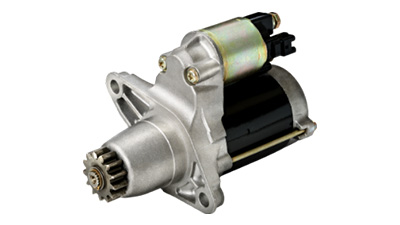 The brand applies the most advanced design, engineering, and testing techniques to the original parts of each unit. When you replace your starter motor or alternator with Remy, you are installing a perfect device in your vehicle. They meet the same rigorous standards as original equipment. Remy products have long been recognized as the market leader for domestic and imported cars. Under the direction of management and engineers, products are developed for all kinds of cars and trucks. The company has developed a wide range of starter motors and alternators. And new products are launched every month.
Thanks to its engineering network and design capabilities, Remy can offer its customers the broadest possible range of products. It has three strategically linked divisions. The company is able to meet the needs of its customers. The original equipment division consists of 3 channels. The aftermarket division produces electrical parts, spare parts, and transmission parts. Remy has patented many technologies over the years. It has set the standard for hybrid technology. It is committed to developing hybrid powertrains that will create a green future. The company produces things that reduce dependence on fossil fuels.
It supports plans for the widespread adoption of hybrid drives. Its testing processes and quality assurance procedures meet the requirements of the world's leading engine and automotive makers. It takes many hours to validate and test under demanding conditions. Remy's original equipment and strategic financing solutions provide a solid foundation for its future.
Remy's alternators are made of environmentally friendly materials. They are quick and easy to install, and can work reliably. All AC generators meet or exceed original equipment standards. All parts are tested and upgraded to OE quality. The company will also replace major components with new ones when necessary. Each alternator is tested according to the load specifications of the specific application.