We take a lot of things for granted. We rely on streetcars, subways, and buses to get around our cities safely and environmentally friendly. We depend on sewage treatment plants to supply us with fresh water and the food industry to protect us from allergens and bacteria. We expect wind turbines to turn on the lights and electric cars to run. There are a million other daily needs. In a world of population growth, urbanization, and environmental issues, the industrial reality is a real challenge. SKF is going there. It focuses on providing a reliable benchmark for the real world.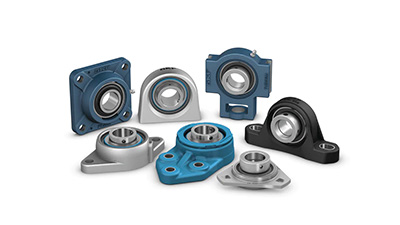 SKF specializes in developing, designing, and manufacturing bearings, seals, and lubrication systems. The company also offers services in the field of machine condition assessment, design, and maintenance. However, it is a real stage for innovation. SKF allows customers to test, improve or modify the performance of rotating machines using tools. It is a place where even small changes can make a big difference.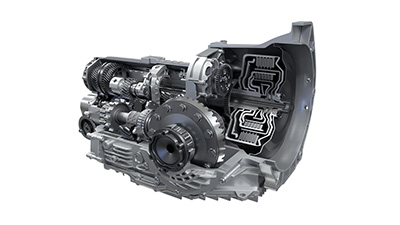 In 1909, SKF Ball Bearing Co. was founded in New York. A small workshop was opened in Paris. Representatives were appointed in Italy, Argentina, and Japan. In 1910, Skefko Ball Bearing Co. was founded in the United Kingdom. Representatives are appointed in Norway, Portugal, and the Netherlands. In 2006, SKF obtained OHSAS 18001 certification for occupational health and safety management. The company acquired 51% of the U.S. seals manufacturer Macrotech Polyseal. SKF's cost-effectiveness theory was adopted as the new ISO standard for calculating the cost-effectiveness of bearings.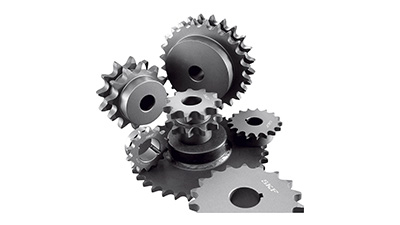 In 2007, production started in three new production plants in Asia. New products and services were introduced, including a new line of energy-efficient parts. In 2008, the production facilities of the U.S. company QPM Aerospace were also acquired. It expanded the range of energy-efficient parts including spherical roller bearings and cylindrical roller bearings. In response to declining demand, SKF announced that it would reduce production capacity and costs at the end of the year.
The rolling bearings support and guide rotating or vibrating machine parts and transfer loads between machine parts. They ensure high precision and low friction and enable high speeds to reduce noise, heat, energy consumption, and wear. Its products are cost-effective and replaceable machine parts, generally following national or international standards. Seals are essential to system operation. SKF seals can improve your machinery's performance, service life, and efficiency. These products reduce friction, extend service intervals and increase value by improving stability. With seals on your side, there's nothing they can't handle.