Spectra Premium began in 1989. Spectra Steel Industries opened a 25,000 square foot factory for fuel tanks in Quebec. 1995 saw the expansion of Spectra Premium's sales in the United States. The company became the North American leader in producing replacement steel fuel tanks. Since then, Spectra Premium has continued to grow and develop. It soon became one of the most reputable producers of fuel delivery and heat exchange automotive systems. This honor came from its insistence on striving for quality and durability.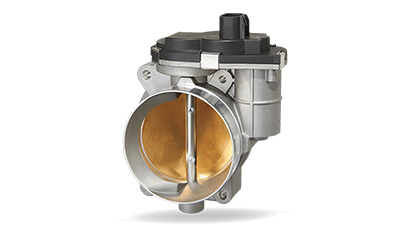 Spectra Premium specializes in designing and manufacturing Heat Transfer and Engine Management products. These parts are for passenger cars and commercial vehicles. Its strategy is continuous investment in research and development as a market leader. The in-house team of designers and engineers has a wealth of experience and expertise. The company wants to share expertise to accelerate the realization of new ideas. Spectra Premium is committed to driving transportation into a new era. It offers a wide selection of Fuel Tank, Radiator, and Oil Cooler.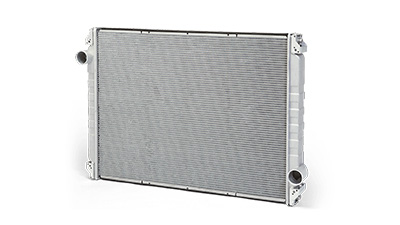 Spectra Premium's featured product is the fuel tank. One of the hallmarks of today's automotive parts market is the uneven quality and durability of products. While some are well designed and of good quality, others are not as reliable as they should be in safety, durability, and performance. You can avoid this risk by purchasing a Spectra Premium product. Six experts technical in the company consultants design the molds. They compare all the test data to ensure that the molds are durable and well-fitted. The tool room incorporates all the necessary tools for stamping. Designers and fabricators meet regularly. They communicate in detail to ensure that all information is passed on entirely.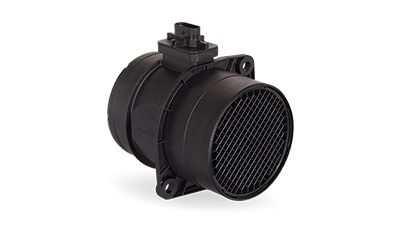 For many consumers, purchasing auto parts such as automatic transmission oil cooler is a considerable investment. Consumers using ungenerous funds to buy inferior products can have disastrous consequences. Spectra Premium is committed to providing an automatic transmission oil cooler that people can use with confidence. The lubricant plays a vital role in cooling the engine. The oil cooler absorbs the heat from the lubricating oil. Heat is exchanged in ambient air or radiator coolant. Spectra Premium products are tested in advanced testing facilities. It provides better performance and longer service life.
Product quality is the key to gaining the trust of customers. Engineers perform all development, validation, durability, and component testing in a fully equipped fuel system test lab. They have rich experience testing vehicles in different climatic conditions. Spectra Premium also has a walk-in blast chamber. It is designed for tank temperature cycling and fuel fill testing. The test team can control the temperature and humidity in the chamber. Products are strictly inspected before they leave the factory. These tests evaluate mechanical strength, functional performance, legal requirements, and system integrity. So you can be sure that consistency is in all products.
The best measure of a successful organization is its relationship with its business partners. Spectra Premium is committed to building lasting, strong relationships with its customers based on trust and mutual benefit. It has many years of expertise in fuel systems and radiator components. It has implemented a global supply chain program to adapt to market demands. Many well-known brands such as Soundwich, Flex-N-Gate have done business with Spectra Premium. Its global popularity is a proof of the support it has received from all its business partners over the years.