TYC has a history of over 50 years. It specializes in providing the industry with fine and creative lighting, heat exchange, and HVAC parts. Currently, the company offers a wide variety of OE and spare parts. In 1986, the first headquarter and factory of TYC Brothers Industries Ltd. were established in the Anping Industrial Zone. In 1999, TYC gained ISO 9001 certification. In 2001, it became a Tier 1 supplier to Navistar and International Truck. It also entered into a partnership with Visteon and Ford in the same year.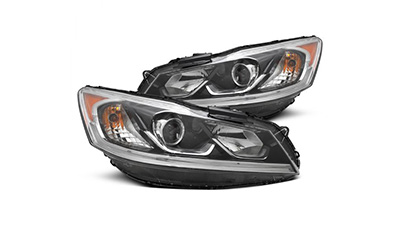 TYC is one of the greatest firms in the United States. It offers its clients a wide choice of high-tech auto spare parts. Today's automotive market is highly competitive. TYC has survived because it sticks to four main principles: integrity, teamwork, innovation, and speed. These have also been the keys to their sustained success and rapid development. Every detail of TYC products is carefully designed, manufactured, and tested. They are guaranteed to meet or exceed strict quality control standards. The company leads the world in technology. And it continues to innovate. TYC's vision is to be the premier world-class company in all that it does. And it is making strides toward that goal.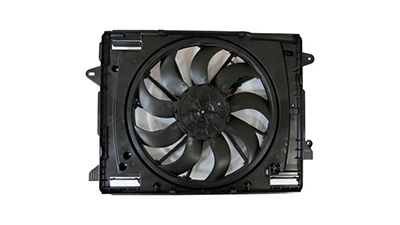 In 1997, were TYC introduced its first HVAC product. And from that time, TYC's range of refrigeration parts has expanded rapidly over the years. TYC condensers are renowned for the quality of materials and simpleness of installation. It reduces the effort of customers. TYC is always the first to introduce HVAC accessories that fit the latest model cars. It is already well recognized in the industry. TYC makes every effort to bring the best combination of quality and value to its customers. Its consistent excellent quality results in fewer product return hassles. It also has fewer warranty claims and higher customer satisfaction.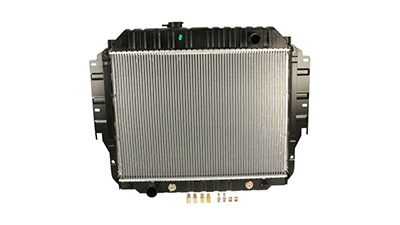 All TYC condensers are field-tested in vehicles. It ensures easy installation during assembly. And they are facile to operate during testing. Fine aluminum tubes, clamps, and bent tubes are designed according to OE requirements. Each condenser has been individually tested for leaks at the factory. It makes sure they are ready to use right out of the box. TYC has over 20 years of history in making premium automotive parts. And it has the knowledge and experience to expand its services to the OE market.
TYC's signature product is its lamps. TYC has a wealth of experience in the lamp industry. All TYC replacement lights meet SAE and DOT standards. It also offers CAPA- and NSF-certified lamps. And the latter carry the National Sanitation Foundation seal. It ensures that the parts are of the same fit and quality as the original equipment. Major insurance companies accept those lamps as replacements for the original ones.TYC lights protect your life round the clock. It reduces the frequency of accidents while maintaining the awesome look of your car.
TYC is well known for many accessories, including automotive lamps, mirrors, and fuel pumps. TYC combines advanced manufacturing technology with top-notch design and engineering talent. A commitment to quality and efficiency allows it to achieve superior production capabilities. The company continues to develop new products to meet the needs of its customers. All TYC products are carefully designed. TYC has become a byword for quality, durability, and innovation. Hence, many well-known manufacturers have sought to partner with TYC. When choosing TYC replacement parts to repair your vehicle, you can be assured of the same quality.