The automobile industry is booming day by day. And more enterprises have stepped into car parts production. But Walker Products has to be one of the best for fuel system pieces and engine sensors. The company was founded in 1946. It has a long history and profound experience. After about eight decades of development, Walker Products has become the standard. Many well-known automotive manufacturers have partnered with the company. And Walker Products now operates five wholly-owned manufacturing facilities. There are three regional sales centers. The company has 322 direct employees to support the company's prosperity and development.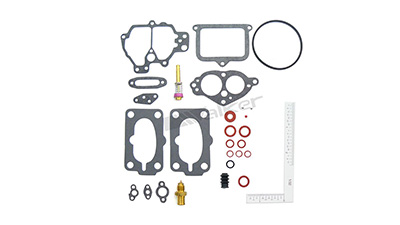 Walker Products is a global vendor. You can find the trademark in every corner of the world. It is a customer-focused, global company. It delivers superior quality, innovation, and value. Because of this, it is well-liked by consumers. Walker Products has a global reach. Sales and distribution centers are in the United States, Mexico, the United Kingdom, and China. And it has facilities in Colorado, Missouri, and Florida. Walker Products' parts are well-sold globally. It is widespread to meet any of your needs.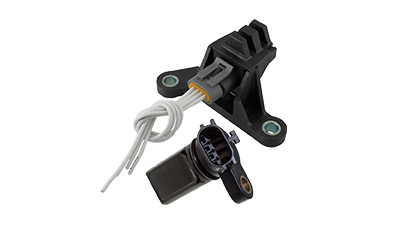 One of Walker's best-known products is its oxygen sensor. Once the air-fuel ratio deviates, air pollutants from cars will increase. Therefore, the oxygen sensor in the exhaust pipe is essential. It detects the concentration of oxygen in the exhaust gas. It sends a signal to the ECU, which controls the injection volume. This way, it can maintain the air-fuel ratio around the theoretical value. It reduces the number of pollutants in the exhaust gas. So the car can meet standards. Walker Products oxygen sensors improve engine response and performance. It also effectively reduce fuel consumption and emissions. All products are manufactured to meet or exceed OEM specifications and testing requirements.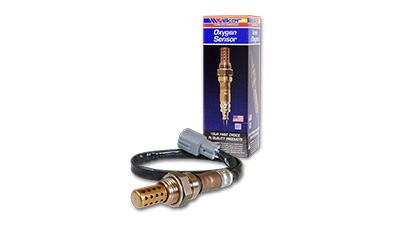 The cooperative partner deeply trusts Walker Products. They love its precise fitness and superior functionality. The company constantly seeks to improve our products and services and strives to find better solutions. Over the years, it has maintained a quality-oriented approach. And Walker Products is constantly developing its core business. And that is manufacturing fuel delivery, engine sensors, and ignition components. It is an ISO 9001/ IATF16949 certified company. It illustrates its position as an accredited dealer in the global supply chain. This certification represents that the company has a high-quality operational performance. It offers a continuous and stable long-term partnership.
Walker Products has a dedicated and responsible engineering and testing team. Each year, they spend a lot of time and effort to understand each component's position and specific function in-depth. It provides the necessary information to help them design more serviceable parts. At the same time, the company develops state-of-the-art testing equipment. During testing, actual vehicles are used to ensure that the products match the originals. All this effort is to meet customer needs and provide the perfect product. All the company's parts meet OEM standards to the maximum extent possible.