WESTAR was founded in 1986 in Columbia, Maryland. It started with a 1,500 square foot warehouse. In 2000 Westar opened a 60,000 square foot facility in Maryland. Since then, the company has continued to grow, and in 2011 Westar moved to its current 187,000 square foot facility in Maryland. 2012 Westar opened a 16,000 square foot West Coast distribution facility in California. Since then, the company has sold its products worldwide with a good reputation and excellent service.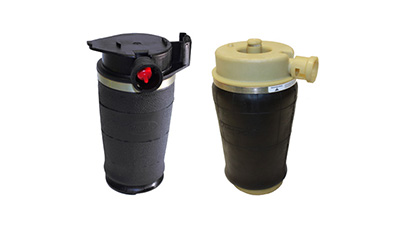 It is nationally known for making quality air suspension products, engine mounts, and strut mounts. Its goal is to provide quality parts with original quality, form, and function. Due to its premium products and reputation for reliability, many automotive manufacturers are more than happy to work with them. You can find Westar parts on BMW, Ford, GM, Jaguar, Land Rover, Mercedes, and other well-known brands.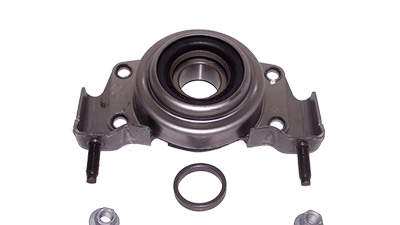 Since 1986, WESTAR has provided the automotive market with the highest quality parts for passenger cars and light trucks. One of the most acclaimed is the air suspension product. It is the fastest-selling of all. It enables vehicles to have a smoother, more luxurious ride on all types of terrain. WESTAR uses advanced air springs and air struts. The elasticity coefficient can be adjusted as needed. The suspension is stiffened at high speeds to improve body stability. When driving at low speeds for long periods, the control unit determines that the car is passing a bumpy road. And the suspension springs are softened to improve buffering capacity.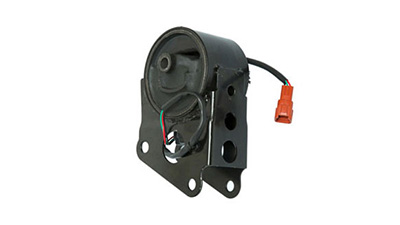 Another outstanding creation from WESTAR is the engine mounts. The new technology ensures a longer life span and more efficient performance. The company has over 3,200 stock-keeping units for motor and transmission mounts. And Designers are always bursting with new ideas to make better parts. WESTAR continues to be the benchmark for the automotive industry. It provides world-class service and quality for vehicles in the US, Asia, and Europe.
Westar knows how important quality is. All components fulfill or surpass OEM demands for grade, fitting, and functionality. The factory utilizes only the highest quality elements. All the processes follow the most stringent ISO, QS, and TS standards and tests. We use nothing but superior-quality rubber and steel designed specifically for the car. Finely treated surfaces improve the appearance and extend the life of the fittings. At Westar, you will always find the right part for you.