WIX was one of the first companies in the world to understand that engines don't run long without clean oil. WIX was founded in an old cotton mill in Gastonia in 1939. They had an inexhaustible supply of pure white cotton yarn as the raw material. You can find their products on all kinds of vehicles, from family cars to sports cars. Throughout the brand's storied history, it has driven product innovation. The two founders invented the spin-on oil filter and patented its design. It caused a radical change in the market.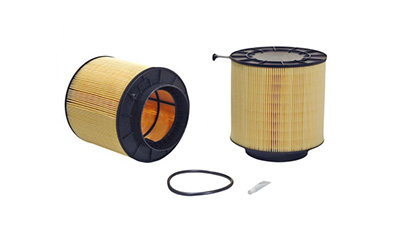 WIX has 11 production plants around the world. It is present on four continents. It produces more than 210 million filters per year. These products are constantly shipped to businesses and families. It is these products that ensure the safety of millions of motorists. Since its inception, WIX has supplied products in 80 countries. It has over 3,000 loyal and reliable employees worldwide. The conscientiousness of these employees is the cornerstone of product quality. As the times have changed and more drivers understand the importance of filters, WIX is becoming a mainstay of the industry.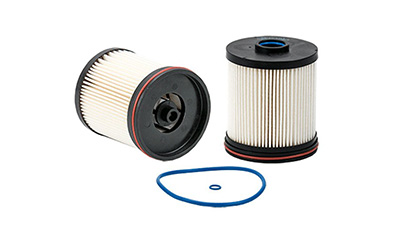 WIX has more than 12,000 unique products. It offers the most extensive range of oil, air, fuel, coolant, and cabin air filters from local and international brands. For more than five decades, its reputation has spread word of mouth among motorists. Thanks to WIX filters, they've managed to be among the winners. It's the best in motorsports. Our engineers apply research results from the world's top competitions to everyday needs.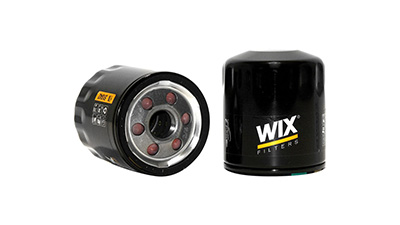 As a specialist, WIX offers products for various applications such as oil, air, fuel, and cabin air filters. You can use them on different machines to achieve different results. One of WIX's most famous products is the cabin air filter. Just as the human body needs oxygen to work and survive, a car's engine needs oxygen to control how much gasoline it can burn to power the motor. The cabin air filter is in the ductwork. It percolates pollen and dust particles that enter the vehicle through the heating, air conditioning, and defrost systems.
Another WIX part praised by customers is the fuel filter. It is often overlooked. However, diesel and off-road fuels often contain contaminants such as dirt, rust, scale, and water. These contaminants can clog injectors and carburetors. As a result, engines can fail or be damaged. These contaminants often come from dirty and corroded fuel tanks. A good fuel filter reduces mechanical wear and ensures stable engine operation. It makes it even more critical to invest in WIX and have it serviced at the recommended intervals.
It only takes eight ounces of dirt to destroy the engines of some machines. So choosing the right filter is critical to the life of the engine. For replacement parts, just enough is not enough. The quality of parts affects vehicle performance and service life. More importantly, the safety of drivers and passengers' lives are also closely related to it. Every part bearing the WIX trademark is subject to rigorous quality testing. Quality is inherent in all WIX products, from research and development to manufacturing best practices.