Dorman's story begins with a local car. In 1913, the first moving assembly line was introduced, which made automobile production faster and cheaper. The first cars gave people new freedom of movement. However, to maintain this freedom, people had to keep their vehicles. Local analysts regularly visit workshops in North America to find out what problems they are facing. Do they see many of the same cars with the same defects? Are some parts difficult to repair because of their design? Are there parts with specific defects that the dealer does not offer separately? The experts relay this information to the product development team to prepare solutions.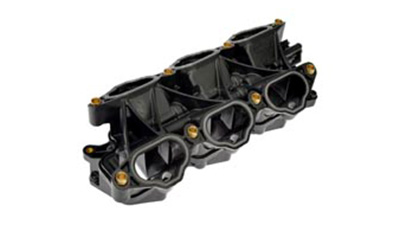 Online communities and advanced data analysis tools enable the think tanks to reach a wider network. Product experts are constantly analyzing data from different sources to find ways to provide better solutions for people. Dorman is always looking for answers to problems. He predicts future failures and solicits opinions from thousands of experts. It now has more than a dozen different sources of useful data. And it constantly discovers new sources. Often, a brand discovers a critical defect in an OEM component that causes the part or component to fail prematurely under certain conditions. Dorman experts redesign parts to reduce assembly time or improve reliability.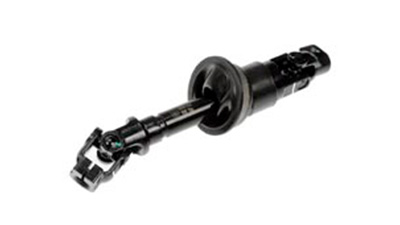 Manufacturers do not always consider the needs of repair shops or vehicle owners when developing OEM parts. Automakers pay so much attention to product quality. They sometimes create products that are easily damaged and difficult to replace. At Dorman, the concerns of installers and owners come first. Changes are made to the design, components, or materials to reduce the likelihood of further damage and make replacement easier.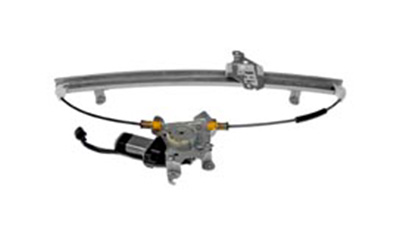 Technologies that enhance the active safety of vehicles will become a standard feature of all cars. Advanced driver assistance systems rely on precision sensors, controls, and actuators. They can alert drivers to potential hazards. They can even take corrective action if the driver does not react in time. The brand is continually expanding its offering to maintain its leading position for these new technologies. Traditional mechanical systems are increasingly being replaced by electronic drive and control systems. These electromechanical technologies increase vehicle efficiency. They reduce weight and allow for more compact packaging of components. Dorman's expertise in complex electronic and mechanical systems allows it to be at the forefront of developments.
The second type is a part that cannot be purchased from the original manufacturer. When it comes to supplying replacement parts, OEMs are not always responsive to customer needs. To repair a small defective part, purchasing a complete set of parts is often necessary. Some parts must be purchased and assembled separately. Dorman regularly develops direct spare parts for most defective parts. In this way, it is often possible to replace only the faulty component instead of the entire assembly. Some products are also assembled to save installation time.
Innovation usually means that the product is available on the aftermarket. If workshops or vehicle owners can only buy replacement parts from the manufacturer, this often leads to inconvenience and higher costs. Dorman is therefore constantly introducing new replacement parts into the aftermarket. These parts are designed to function as original parts for specific years, models, equipment options, and engines. Dorman offers a variety of ways to purchase parts at lower prices. It gives end customers more choices when it comes to repairing their vehicles.