StrongArm is the number one seller of lift support in America. Lift supports are also known as gas springs. It works through the internal compression force of a rubber airbag. It is the core component of an automotive air suspension. The designer can adjust lift Supports' stiffness and load-carrying capacity. The stiffness varies with the load. StrongArm's products are designed and manufactured in the USA by AVM Industries, Inc. They're of high quality. StrongArm aims to provide premium parts with original quality, form, and function. Due to its reputation for quality products and reliability, many automotive manufacturers are happy to work with them.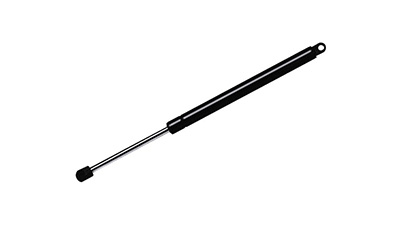 StrongArm gas springs are designed for each specific vehicle application. They can be installed directly by the customer without modification or adjustment. StrongArm ensures the safety of the vehicle and makes installation easier. StrongArm parts are used by thousands of service professionals every day. These parts provide a precise fit and superior performance and durability. Whether you need liftgate lift support or tailgate lift support, StrongArm can help you get it done. All you need is ten minutes and a screwdriver.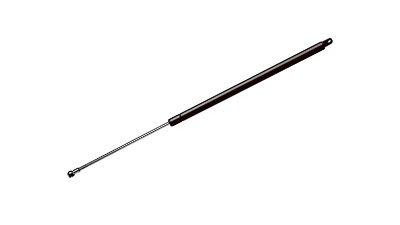 Lift supports have a lifespan of about five years. Therefore, it is a good habit to have it checked regularly. You should carefully inspect all hinges and joints for wear or stress fractures. Failure can happen of a sudden. If it fails to open or slams shut in the up position, there is a risk of serious injury. StrongArm lift supports use hardened chrome-plated steel shafts. It has excellent corrosion resistance and a leak-free seal. StrongArm's design exceeds industry standards. Its products can operate in extreme temperatures from -40°C to 80°C.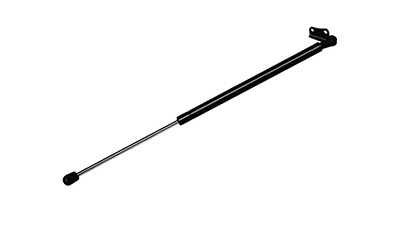 Since its inception, StrongArm has provided the automotive market with the highest quality parts for passenger cars and trucks. They are finished with a perfect rust prevention treatment. It provides long-lasting and corrosion-free operation. Self-cleaning piston assemblies offer more reliable performance. If there is a slow leak at the airline fitting, it may reduce the damping effect. Continued low vibration isolation may affect the accuracy. Parts from StrongArm feature a rugged, engineered piston seal. It prevents fluid leakage around the piston for quality assurance and consistent performance.
StrongArm knows how important quality is. That's why the factory uses the highest quality raw materials. Teflon backup rings enhance the oil and gas pressure. Sealed rubber O-ring piston seals are the most effective type of hydraulic seal. It helps prevent fluid leakage around the piston. And the self-cleaning piston assembly opens automatically. Each air piston has a temperature compensated modular valve that keeps the orifice clean. This design has been patented for liquid contaminants. StrongArm parts are continuously monitored during the assembly process. The pressure of each unit is verified. Every StrongArm product is tested in compression and extension.