Professionals rely on Sealed Power parts to recondition high-end cars and light trucks. They meet industry standards. Rely on Sealed Power products for your next engine overhaul or routine repair. Sealed Power has been supplying engine parts for more than a century. They stand up to heavy use and get the job done in everyday vehicles for work and leisure. The company continues its OEM product line for the aftermarket. The company offers original factory-assembled products for a wide range of cars.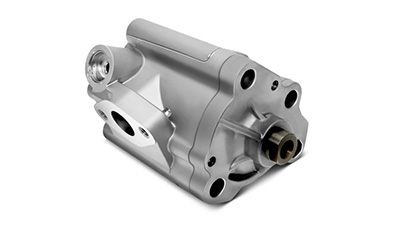 Sealed Power's engine products are components designed for specific applications. Products include pistons, piston rings, engine mounts, oil pumps, and levers. These proven parts are the result of product development to ensure that only the best parts reach the road. The company's engineers design and test engine components to rebuild them as they wear. This expertise enables its components to deliver unmatched performance and reliability.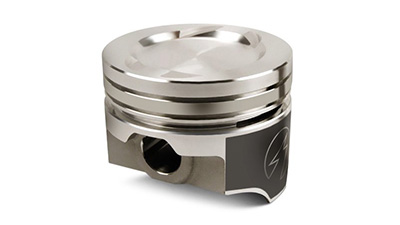 Find out what you need to do to get your motor running again. That's why you can count on Sealed Power for quality engine parts. You can be sure the job will be done right the first time with them. Our team of engineers tests engines parts to ensure superior performance and reliability in virtually all light trucks and passenger vehicles. It has supplied engine parts that withstand the rigors of daily work. They can deliver superior performance for more than a century.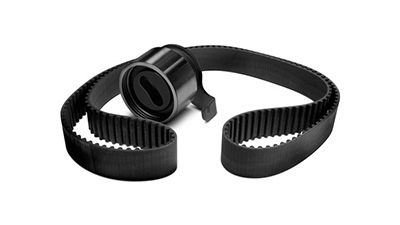 Sealed Power manufactures pistons for daily use using proprietary materials and machining processes. Its cast pistons are manufactured from a variety of alloys. Materials are available in eutectic and hypereutectic forms. They are selected based on application requirements. Alloys vary in strength, heat resistance, and thermal expansion. They provide optimum power and performance in modern engines.